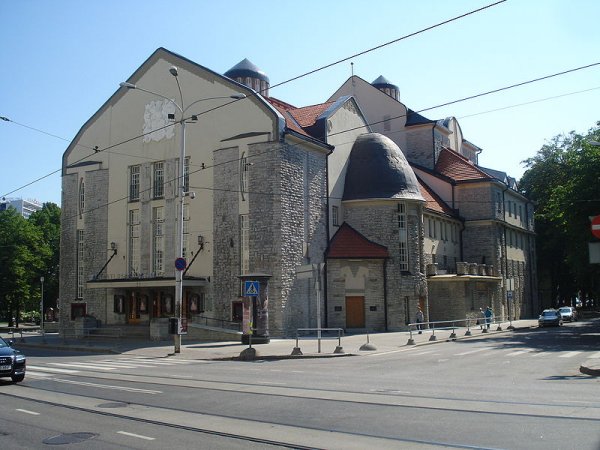 Estonian Drama Theater
Eesti Draamateater
5 Pärnu mnt
Tallinn 10148, Estonia
This theater was established in 1920, when it was known as the Dramastudio. Renamed the Estonian Drama Theater in 1937, the theater was guided by Paul Sepp, an outstanding producer of theatrical performances whose repertoire consisted of classical, symbolist, and expressionistic types of dramas. Renowned directors lead the theater at present, which still stages Estonian plays, world classics, and other contemporary plays. Classics are played in the Main Hall, and the plays of Estonian authors are staged in the Little Hall with a smaller cast. It boasts of being the biggest drama company in the country and uses the services of 40 musicians.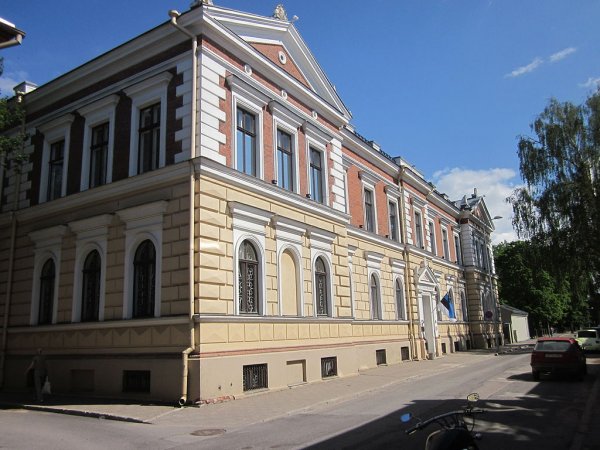 Estonian National Museum
Eesti Rahva Muuseum
32 Veski
Tartu 51014, Estonia
The Estonian National Museum was formed in 1909 with the specific aim of researching and preserving the country's history and culture. This museum houses an authentic collection of artifacts and provides information that aids in achieving a better understanding of the Estonian heritage. The Estonian National Museum houses not only examples of ethnographic artifacts but also archeological specimens, with a focus on folk culture. The gallery exhibits the lifestyle of the people and their social diversity. After World War II, the Museum of Literature was founded with the aim of exploring Estonian culture. The museum continues to undertake archaeological research, besides collecting and preserving oral traditions.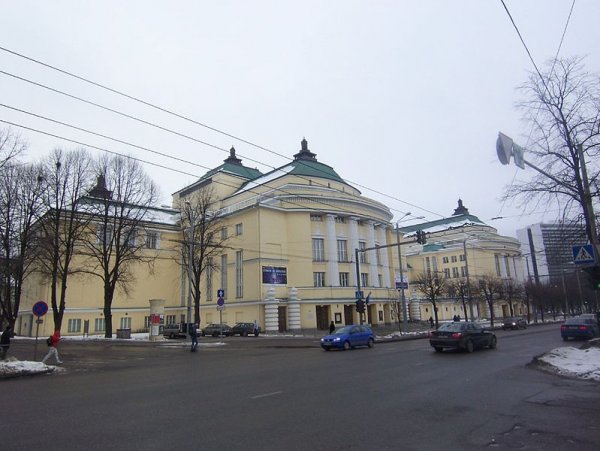 Estonian National Opera
Rahvusooper Estonia
4 Estonia Avenue
Tallinn 10148, Estonia
The history of this opera building goes back to 1913. Although severely damaged during World War II, it was renovated with utmost care to restore its original appearance. Currently, it has a well-equipped White Hall with a seating capacity of 100. The Estonian National Opera offers facilities for all kinds of events like celebrations, conferences, formal meetings, and parties. In addition, it has musical troupes and a bar. The concert hall adjacent to the Opera House has a seating capacity of 790 people.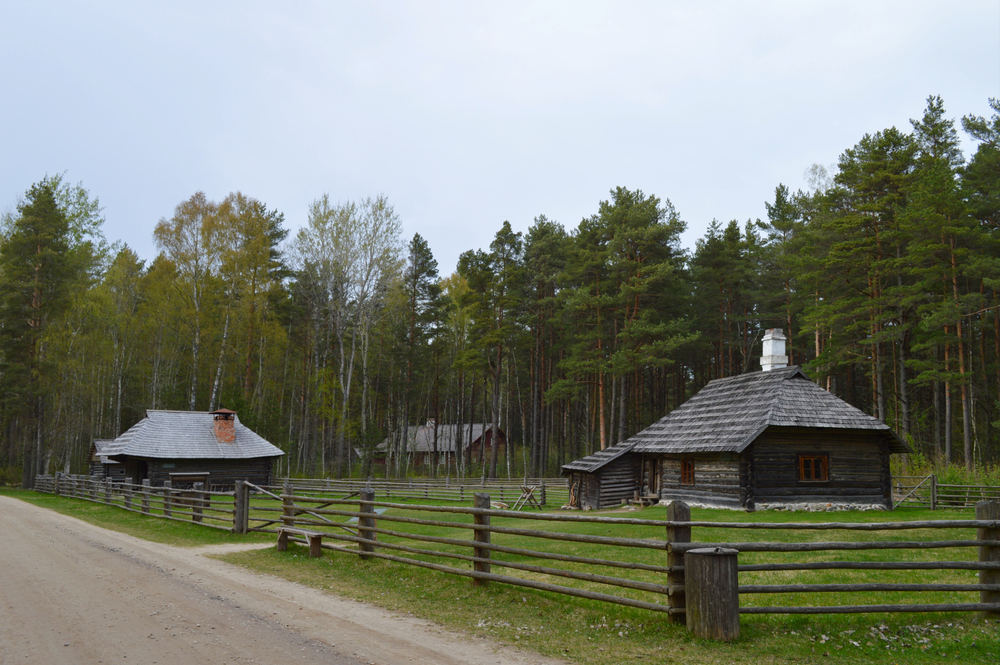 Estonian Open Air Museum
12 Vabaõhumuusemi tee
Tallinn 13521, Estonia
Formally opened to the public in 1964, the museum depicts the lifestyle of the peasants who lived during the 18th to 20th centuries. It comprises four village types representing western, northern, southern, and island parts of the country. It successfully portrays the life of the people and their culture in a village setting that includes farmyards, a church, inn, mills, and coastal net sheds. It boasts of owning the largest samples of the country's architectural styles, with a focus on rural architecture. The museum's large collection numbers above 56,000 exhibits.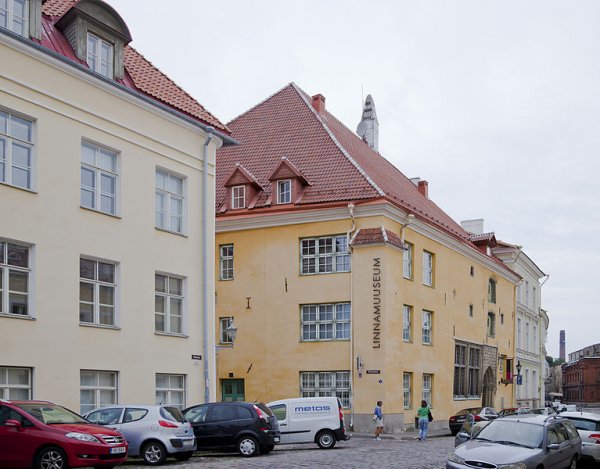 Tallinn City Museum
Tallinna Linnamuuseum
17 Vene
Tallinn 10123, Estonia
Located in the old town since 1965, Tallinn City Museum is housed in a 14th-century building. The exhibits in the museum delineate the history of the city from medieval times to the present by providing samples that belong to earlier centuries, like a saltcellar, mantel chimney, fireplace, window frames, artistic collections, photographs, weaponry, furniture, textiles, and costumes. It also organizes craft demonstrations.
BACK TO TOP