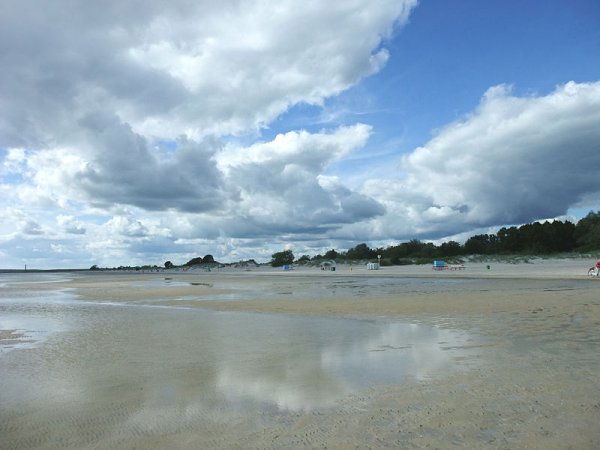 Pärnu Beach
Coast of Pärnu Bay
North of the Gulf of Riga
Pärnu 80010, Estonia
This summer capital of the country is located on the coastline of the Baltic Sea. It is popularly known for its beach and health spa. This sandy beach stretches for a distance of one kilometer and hosts large crowds of locals and tourists during the summer. The beach is a popular spot for concerts and festivals, and provides visitors with a number of amenities like catering, storage lockers, and beach equipment. The variety of recreational activities includes roller-skating, kayaking, nightclubs, and drag racing events. Tourists are also attracted to the health spa, which offers mud baths, hydrotherapy, ozocerite therapies, massage, aromatherapy, and laser and electrotherapies.
Rocca al Mare Tivoli
Paldiski mnt.100
Tallinn, Estonia
Located on the sandstone bank of the Tallinn's Kopli Bay, Rocca al Mare Tivoli is the largest amusement park in the country. It provides great opportunities for family fun, offering 18 different rides and more than 100 video and carnival games. In addition, it also hosts daily shows that are performed in the main tent.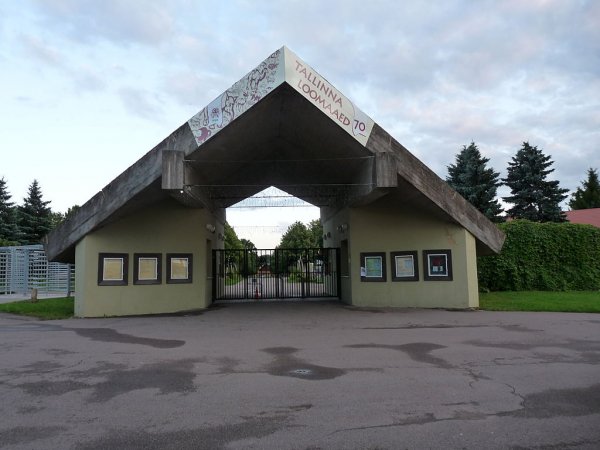 Tallinn Zoo
Tallinna Loomaaed
145 Paldiski maantee
Tallinn 13522, Estonia
Founded in 1939 with the intention of protecting animals from cruelty, Tallinn Zoo is a favorite place for visitors in Estonia, especially visitors who come with their families. It houses more than 6,000 animals, including polar bears, Siberian tigers, crocodiles, and chimpanzees, representing a wide array of wildlife species. It also has mountain goats, sheep, eagles, vultures, owls, and cranes from around the world. The zoo is a member of the World Association of Zoos and Aquariums and other related associations.
BACK TO TOP